Castro y González
A three generation family run business in Spain since 1910. Castro y González produce products from Iberian pigs raised feeding on grass, acorns and fresh water. The slow curing process of their products are carried out following traditional methods and under the patient supervision of their expert Ham Masters.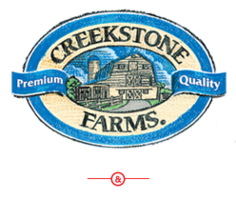 Creekstone Farms
Creekstone Farms is committed to producing the highest quality beef and pork in the USA. Their USDA certified Premium Black Angus Beef and Natural Duroc Pork are born and bred in the USA, hand selected and procured all the way through to their state of the art processing.
With Creekstone's industry leading Natural Program we can offer a line of beef products that come from animals raised with no antibiotics, no added hormones and no growth promoting drugs.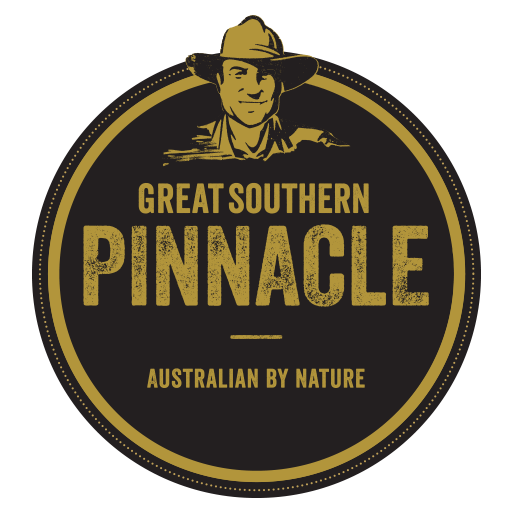 Great Southern Pinnacle
Great Southern Pinnacle Grass Fed Beef is raised on a pure grass fed diet and free from added hormones and antibiotics.
Produced from the finest quality British and European breeds of cattle sourced from the lush and fertile pastures of southern Australia where a reliable year-round rainfall creates the perfect environment for raising high quality natural beef.

Snake River Farms
Snake River Farms is the premier producer of American Wagyu - the result of cross-breeding Japanese Wagyu with high-quality continental breeds of cattle. Extraordinary care is given in raising these special breeds of Wagyu/Angus cattle and Berkshire hogs from start to finish that produces the highest quality American Wagyu and Kurobuta Pork.