A family tradition since 1985
In 1985, Ken and Brian Woodward started Woodward Meats as a small steak cutting operation with a strong focus on quality and service. With commitment to these core values, the company gradually transformed into a large scale commercial butcher shop servicing foodservice establishments.
Fast-forward to present, Woodward Meats remains family owned and its direction as strong as ever - to stand out as Ontario's premium meat supplier.
Our Customers
Wholesale distribution
Woodward Meats is proud to work with foodservice establishments throughout Ontario and the Greater Toronto Area to provide chefs with an extensive selection of proteins including beef, poultry, pork, lamb, seafood and more from local, domestic and global producers.
We strive to search far and wide for the best product we can get our hands on, and it is through our strong partnerships with local Ontario farmers as well as producers across Canada and in other parts of the world that have allowed us to consistently deliver a diverse selection of exceptional tasting meat.
Please visit our wholesale page for more information.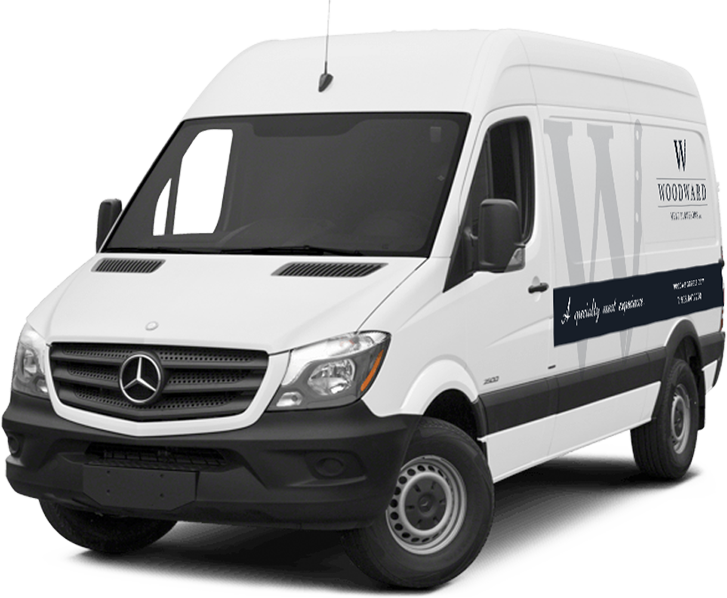 Direct to consumer
We launched our highly anticipated direct to consumer business in March 2020 with options available for delivery and pickup. Walk-in shopping is available at our Woodward Meats Bristol Circle and Woodward Meats Uptown locations, as well as a click-and-collect option at .
With a product offering encompassing the full range of our wholesale protein line, customers have a wide variety of options available to order. Beef, poultry, pork, seafood, lamb, and other specialty items are just the beginning, as well as easy meal solutions thanks to prepared, ready to heat-and-eat options from our trusted restaurant partners. Our product offering is continually evolving as we receive feedback from our customers and draw on inspiration from trends in the industry.
Our Products
Local
We've partnered with select local producers working on small family farms across the province to bring you traditionally raised products from right here in Ontario. Fed locally grown grass and grains and as much as possible the feed is grown on the farm that the animals are raised.
Take pride in contributing to the economic vitality, environmental health, and quality of life in the region. These farm-fresh products support the local economy and greatly reduce the environmental impact of transport.
Domestic
The Canadian Agriculture industry is ever changing but one aspect has always remained strong – beef. While a large amount of our Canadian beef comes from Ontario, reaching out to other Provinces is required to take advantage of feed qualities specific to each particular region.
Additional domestic products sourced from Ontario and from other Provinces include Pork from Quebec and Lamb from Alberta.
Ontario
Largest producer of corn. Cattle are grain finished with an abundance of corn.
Alberta
High production of wheat, oats, flaxseed, and barley. Cattle grain finished with an abundance of barley.
PEI
Largest producer of potatoes. Cattle are grain finished with a potato supplemented diet.
Global
In a perfect world everything would come from Canadian producers but there are certain unique and specialty products only available in other parts of the world.
USA
American Wagyu
Choice Lamb
Kurobuta Pork
USDA Prime Beef
Australia & New Zealand
Full-blood & Pure Bred Wagyu
Grass-fed Beef
Grass-fed Lamb
Venison
Japan
100% Full-blood Wagyu
A5 Wagyu
Spain
Acorn-fed Iberian Pork & Charcuterie
Iberian Chorizo & Salami
Iberian Ham
Our Partners
We've made direct partnerships with producers around the world to ensure a consistent supply of the highest quality proteins available.

Castro y González
A three generation family run business in Spain since 1910. Castro y González produce products from Iberian pigs raised feeding on grass, acorns and fresh water. The slow curing process of their products are carried out following traditional methods and under the patient supervision of their expert Ham Masters.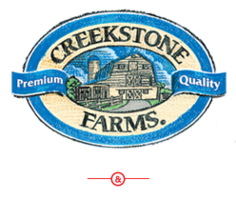 Creekstone Farms
Creekstone Farms is committed to producing the highest quality beef and pork in the USA. Their USDA certified Premium Black Angus Beef and Natural Duroc Pork are born and bred in the USA, hand selected and procured all the way through to their state of the art processing.
With Creekstone's industry leading Natural Program we can offer a line of beef products that come from animals raised with no antibiotics, no added hormones and no growth promoting drugs.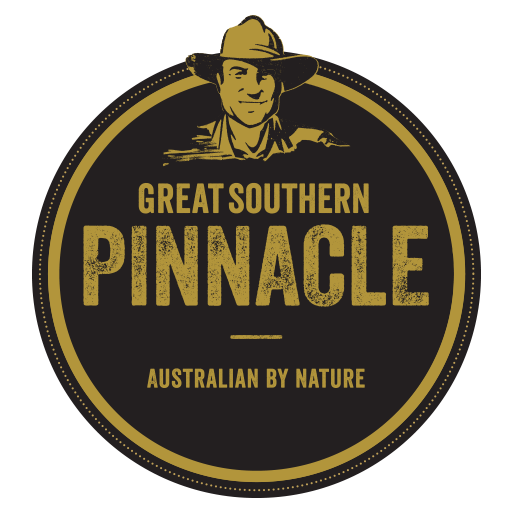 Great Southern Pinnacle
Great Southern Pinnacle Grass Fed Beef is raised on a pure grass fed diet and free from added hormones and antibiotics.
Produced from the finest quality British and European breeds of cattle sourced from the lush and fertile pastures of southern Australia where a reliable year-round rainfall creates the perfect environment for raising high quality natural beef.

Snake River Farms
Snake River Farms is the premier producer of American Wagyu - the result of cross-breeding Japanese Wagyu with high-quality continental breeds of cattle. Extraordinary care is given in raising these special breeds of Wagyu/Angus cattle and Berkshire hogs from start to finish that produces the highest quality American Wagyu and Kurobuta Pork.