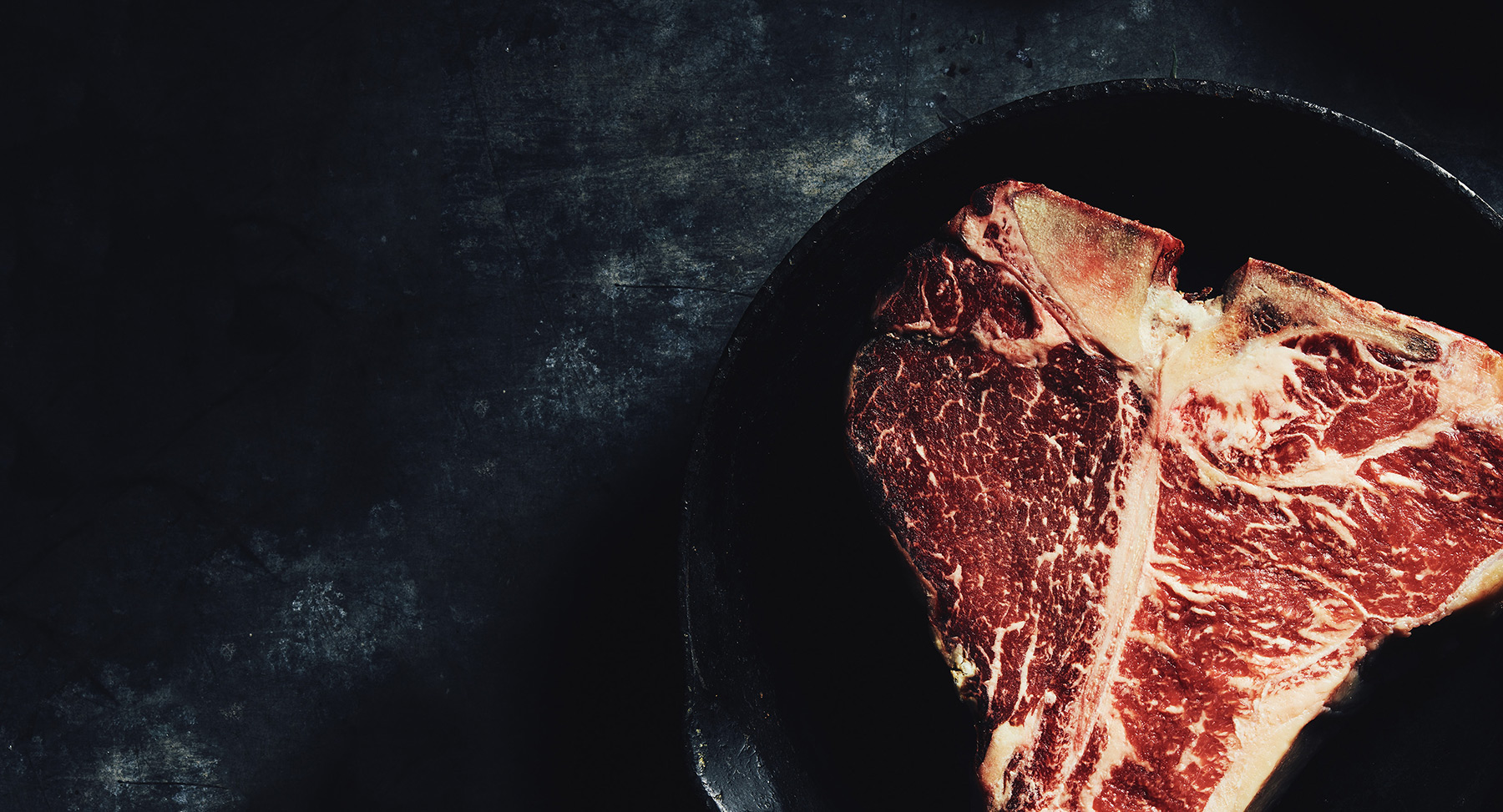 Wholesale meat supplier
Trusted by thousands of chefs
Customization is key. Whether you're looking for wet or dry aging, custom blends and grinds, portion control, hand selected product, working with local farms, flexible ordering or on-demand delivery - our attention to detail ensures that you get the perfect fit for your needs.
Product SKUs

3,000+

Unique proteins

100+

Continents sourced from

5
Our advantage
We share your passion for great food
For over 35 years, our unwavering commitment to sourcing and delivering the best proteins to the foodservice industry has made us a trusted partner to chefs and restaurateurs. We pride ourselves not only on the quality of our products, but also on our ability to customize orders to fit your unique needs, and our dedicated sales reps who go above and beyond to provide exceptional service. When it comes to culinary excellence, it all starts with the ingredients - and we're here to make sure you have the best.
Commitment to quality

We prioritize sourcing the highest-quality, maximum-yielding products. From low to high price point products, we've identified the best local and international producers to guarantee superior quality.

Made to order

Enjoy the convenience of customized orders - all fresh meat is cut within 24 hours of receiving delivery, and almost everything is made to order, ensuring your satisfaction with orders specially tailored to your needs.

Dedicated sales rep

Our account managers are dedicated to each customer, with restaurant experience and knowledge of menu planning, food costing, lowering food cost and value added products.
Work with us
Partner with Woodward Meats
At our core, we're a wholesale supplier of meat and other proteins to businesses in the foodservice industry. We work with restaurants, hotels, caterers, grocers, golf courses, retirement homes, airports, and more - providing customized solutions and exceptional service to businesses of all types and sizes. Whether you're an established enterprise or just starting out, our team of experts is here to help you source and deliver the best products for your needs. With over 35 years of experience in the foodservice industry, we're proud to be a trusted partner to businesses across Ontario.
How to open an account

To get started with us, new customers are required to complete our online credit application prior to placing an order. The application collects important details such as delivery address and preferred payment method. Once the application is approved, payment for future orders will be due within the assigned credit terms.

If you have any questions or need assistance with the application process, please contact our team.

Delivery regions

We offer delivery service across Ontario, from Newmarket in the North to Pickering in the East, Niagara in the South, and London in the West. Our fleet of refrigerated trucks and sprinters cover Southern Ontario and the Greater Toronto Area, while deliveries outside our region are transported via our network of shipping partners. Deliveries are available Monday through Friday, and Saturday in the Toronto core.

Please contact us if you have any questions or need assistance with delivery arrangements.

Placing orders

Delivery orders for wholesale purchases require a minimum order of $200, though the minimum may be higher for locations outside our service area. Orders that don't meet the minimum requirement are subject to an additional fee of $25. Pickup orders, on the other hand, have no minimum requirement and can be collected from our facility between 9 AM and 4 PM.

Contact your dedicated account manager to place an order.
Get in touch
Contact our sales team today
Whether you're looking to place your first order or simply have a question about our products or services, our dedicated sales team is here to help. With years of experience in the food industry, our knowledgeable team can provide tailored recommendations to meet your specific needs. Contact us today to get started!
Sales
Email

Phone number

905-847-7200