Trusted by chefs.
Available to you.
Enjoy the premium steak experience at home with Woodward Meats.
Shop in-store or order online from our list of chef-approved proteins including both premium and everyday items. Check out our full pickup and delivery schedule and begin stocking your freezer with quality proteins and prepared foods today!
Meat Delivery
Fish Delivery
Meat and fish products delivered directly to your door
Browse our online store for a selection of the best meat and fish available.
Choose your delivery time or pick up from one of our locations in Ontario.
Enjoy your at-home, premium steak experience. Bon apétit!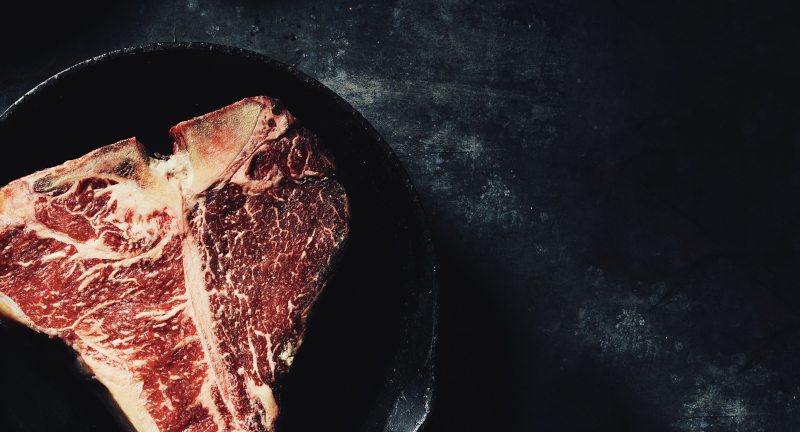 A family tradition since 1985
In 1985, Ken and Brian Woodward started Woodward Meats as a small steak cutting operation with a strong focus on quality and service. With commitment to these core values, the company gradually transformed into a large scale commercial butcher shop servicing foodservice establishments.
Fast forward to present, Woodward Meats remains family owned and its direction as strong as ever - to stand out as Ontario's premium meat supplier.
Why Woodward Meats?
Direct partnerships with the best local, domestic & global producers
We're dedicated to searching far and wide for the best quality products we can get our hands on, and it's through our strong partnerships with local Ontario farmers as well as producers across Canada and in other parts of the world that have allowed us to consistently deliver a diverse selection of exceptional tasting meat.